Hey guys!
There's always a first time to everything right? And it's unlikely to succeed at your very first attempt...right...?? Well that's exactly what happened when I attempted to contour my face using only cream products.
I used this Kevyn Aucoin manual as a guide. Wish me luck!
Before & After
Watch me fail live on camera!
Did you notice how I slowly turned into an Oompa Loompa?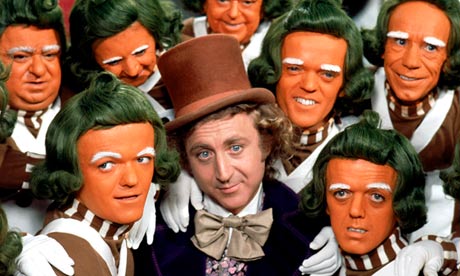 Ok, maybe not to
that
extreme but still, I would not go out in public with my face this dark and the rest so pale. Well, there's always a next time and only practice makes it perfect ;)
Products used:
Hope you guys like these quick tutorial videos!
Love, Court :)